Translating your Numbers into Knowledge so that you can take your business to the next level
Welcome
Do You Need a RoadMap For Your Business Goals?
I am Ally O'Meally-Watson, Chartered Management Accountant and CFO Consultant and I'd love to become your best friend in business.
At Business Bright we are passionate about helping you realise your dream lifestyle, through our Profit Builder - Virtual CFO services and Business Builder - Coaching services. We help you style a vision of where you are going and interpret your vital figures you need to run your business profitably. We also regularly consult with you to enhance your understanding of your critical numbers so that you can make informed decisions with confidence.
If you don't already have one, we can provide a Finance Mentor to take care of your bookkeeping, accounting and tax returns so you can move your business forward without confusion and overwhelm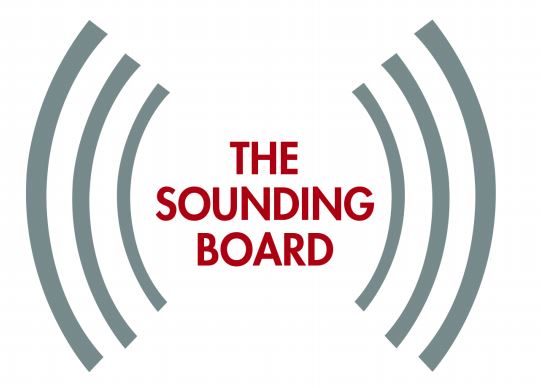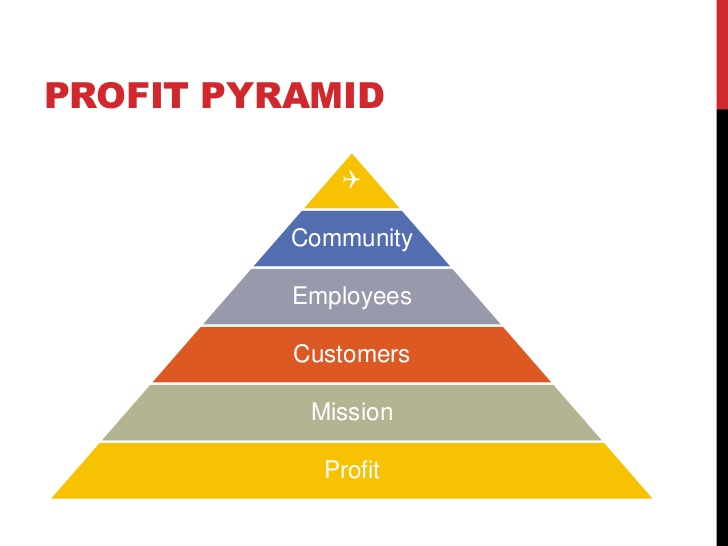 'Ally is great person to work with and her financial skills and knowledge has helped BDC develop its financial management arrangements from financial planning, monitoring and projecting through to the statement of accounts. She puts a lot of effort and time into assisting my office manage the income and expenditure accounts throughout the year giving solid quarterly advice, financial information and benchmarking for key performance factors that we agree which is invaluable in successfully running my business and projecting to the end of year statement of accounts'.
—Byron Davies OBE, Managing Director BDConsulting (UK) Ltd http://www.bdconsultinguk.com/